Ceptor API Management
A full-featured API Management product which enables access to full API management functionality.
Features range from a Service Repository with built-in support for authoring APIs to full support for Ceptor's many proven authentication and authorization methods over full API Gateway functionality to a customizable API Developer Portal supporting self-registration which allows you to expose your APIs to both internal and external consumers.
Where other products focus mostly on monetizing APIs, Ceptor API Management is more focused on providing flexibility to enterprising solving complex use cases that go far beyond simply publishing and subscribing to APIs.
Ceptor API Management: Built on top of Ceptor's proven flexibility.
Secure Your

API Infrastructure
Choose from Ceptor API Gateway's many proven authentication and authorization methods, how you will expose your internal and external APIs to your consumers. Ceptor API Gateway protects your APIs from unauthorized access and takes care of load balancing and failover, stickiness and request throttling.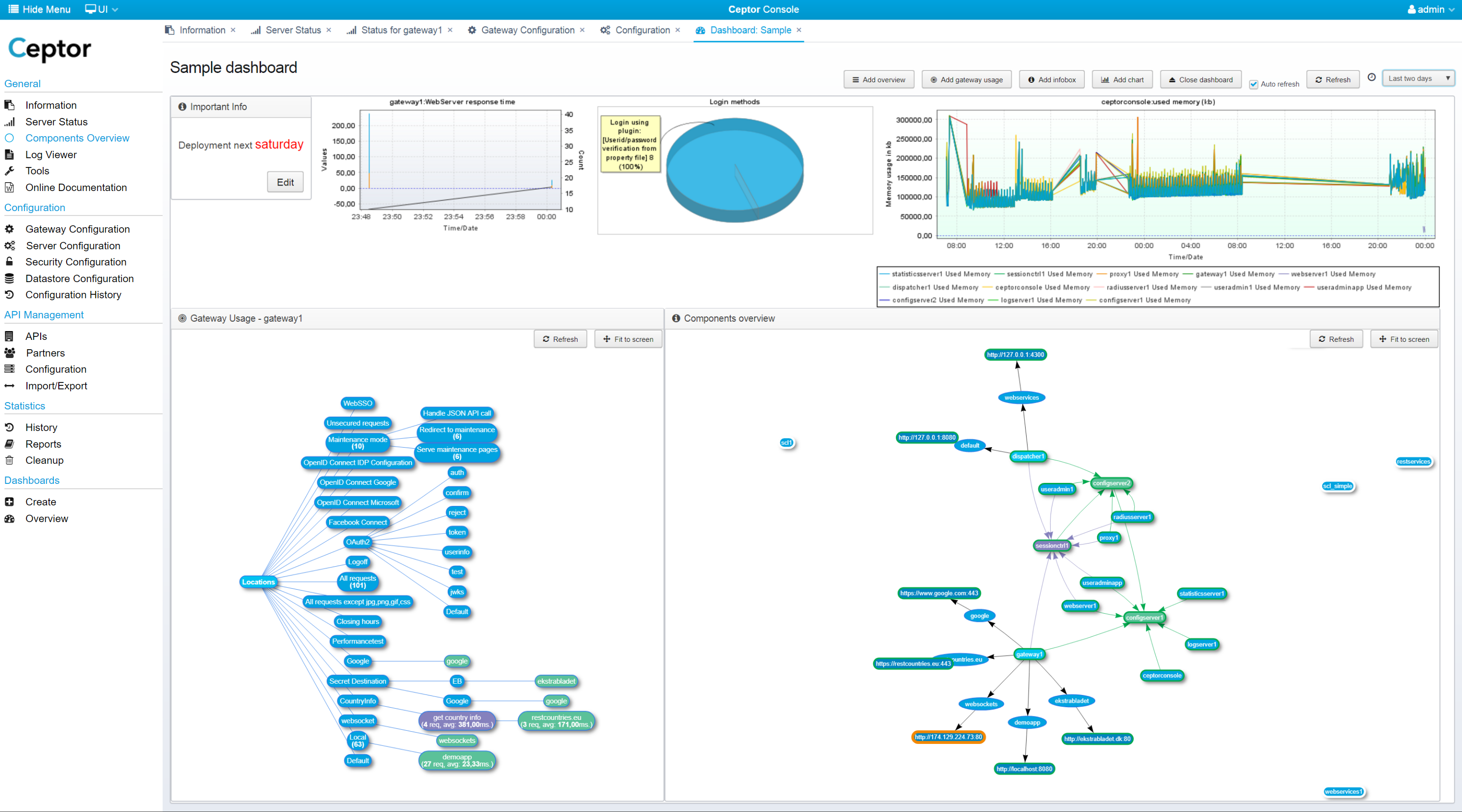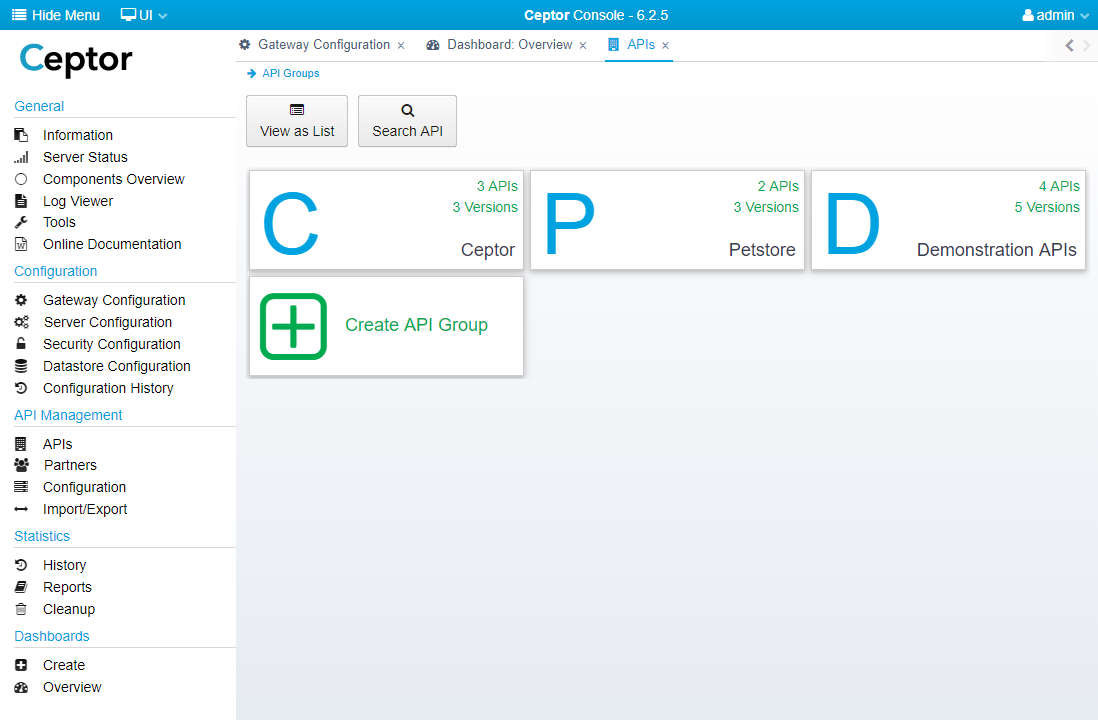 Ceptor API Management allows you to create as many API Groups as you need, you can use Ceptor's default templates or create your own. Ceptor supports various different types of APIs including OpenAPI, SOAP / WSDL and plain HTTP. You can document your APIs using the OpenAPI Specification or Ceptor's built-in HTML editor.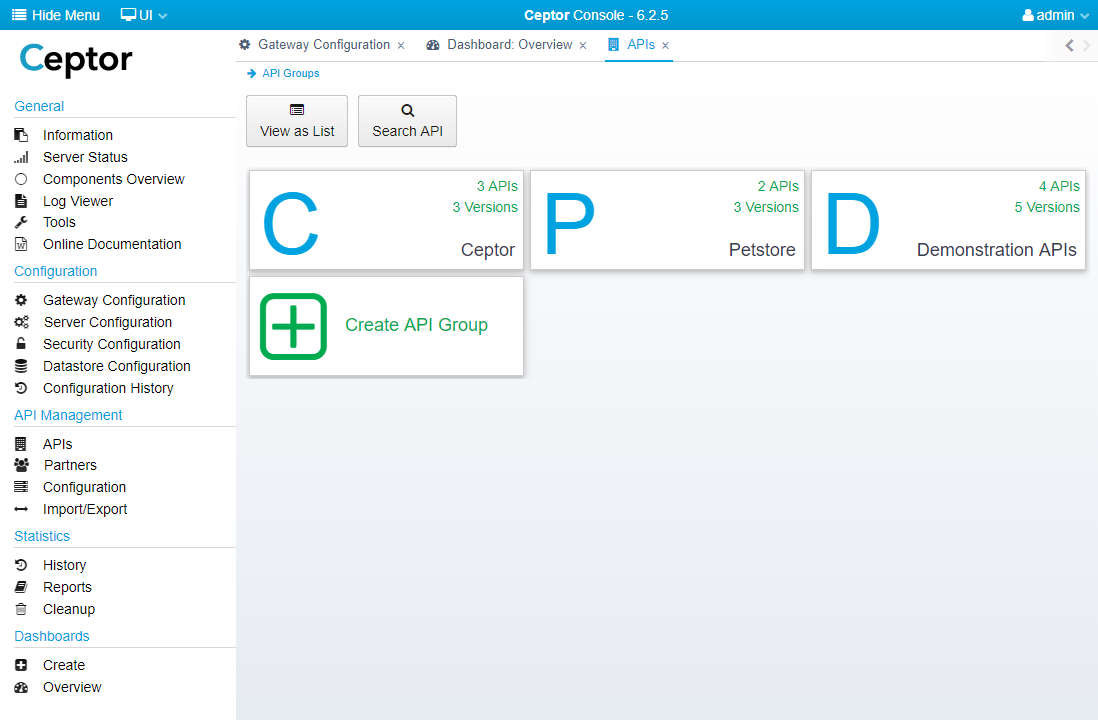 Provide a Great
Developer

Experience
Get your developers started quickly with a user-friendly developer portal. The Ceptor API Developer Portal provides everything your partners, internal and external developers needs to know to create, manage and setup individual applications, subscriptions and also test the API's.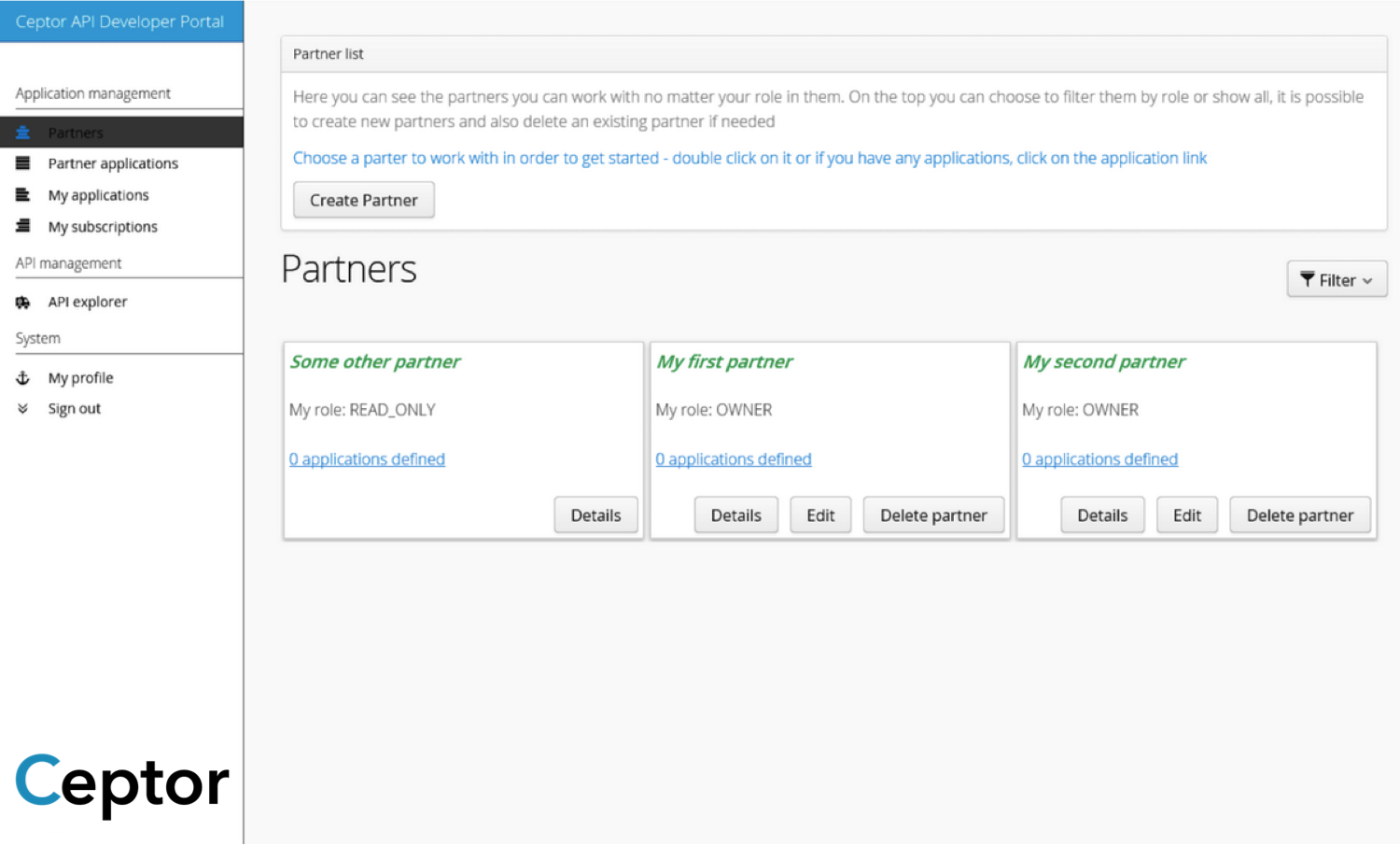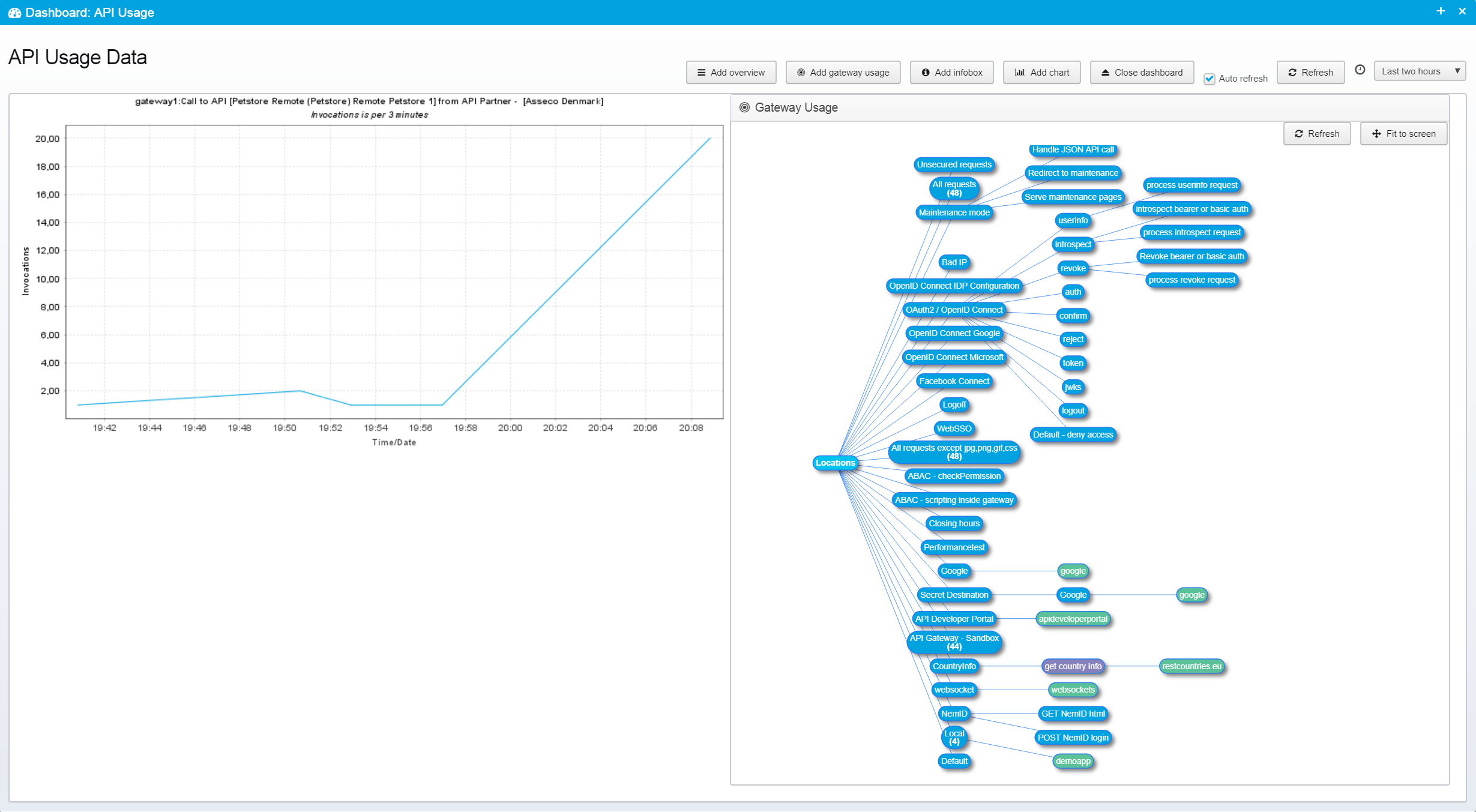 Flexible
API

Usage Analytics
Use Ceptor's statistics to store API Usage information where you prefer, and visualize your data. You can investigate, peaks or dips in traffic, errors sent from your services, the response time of your services, monitor performance of Proxy / Gateway and much more.