Docker Container Platform
Run Ceptor inside a Docker image to abstract Ceptor from the environment in which it runs, this allows easy and consistent deployments to your environments.
Benefits of running Ceptor in Docker:
Easy installation and upgrade
Scale up and down as needed
Isolation, fewer dependencies to manage
Predictability in 

behaviour

across environments
Fast provisioning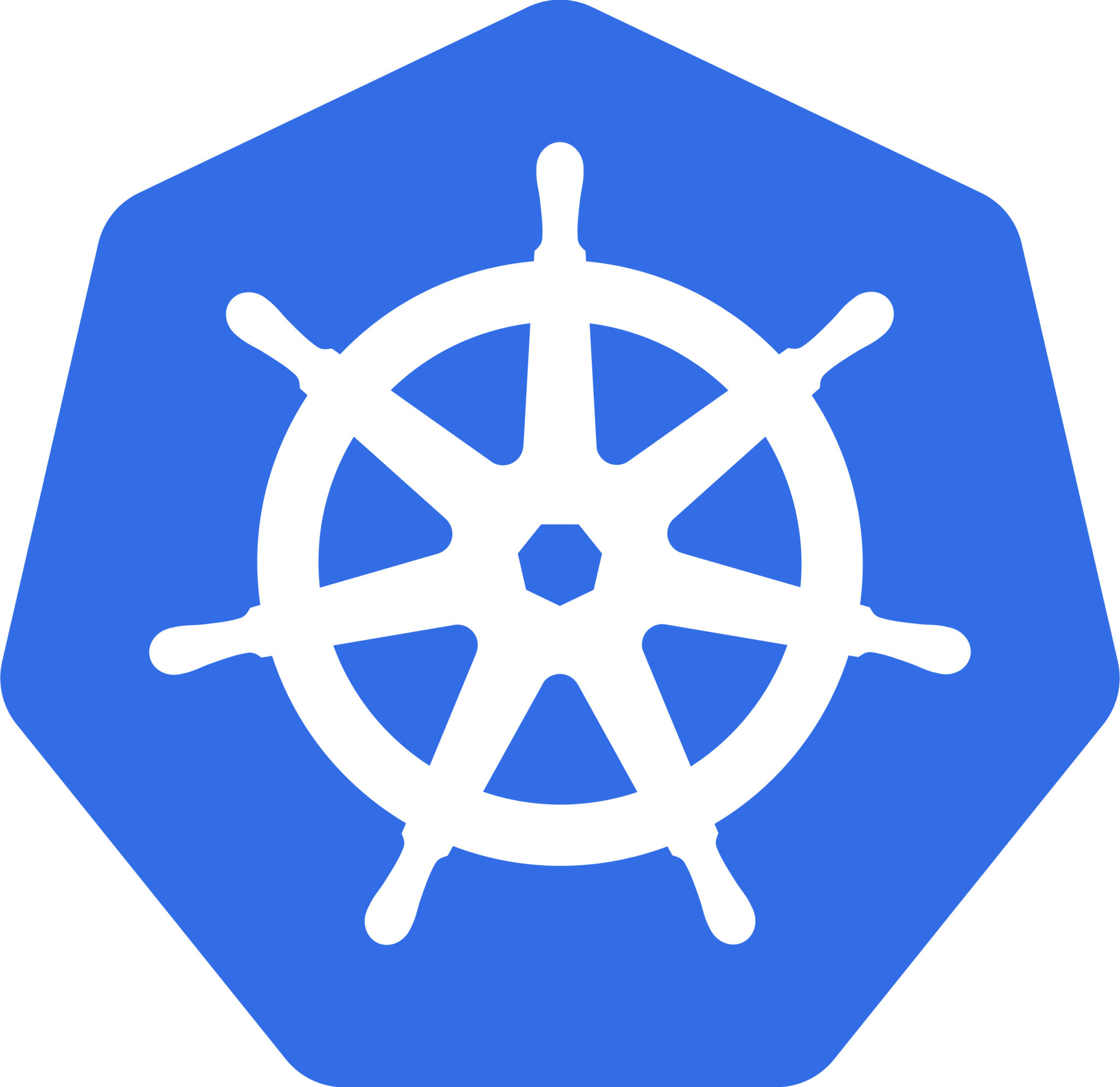 Kubernetes
Ceptor together with Kubernetes orchestrator allows integration with your existing applications, enabling fast deployment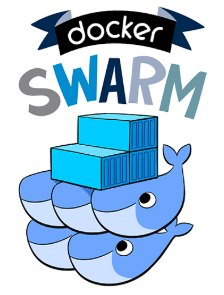 Docker Swarm
Ceptor and Docker's orchestrator gives you fast deployments using Docker's own clustering solution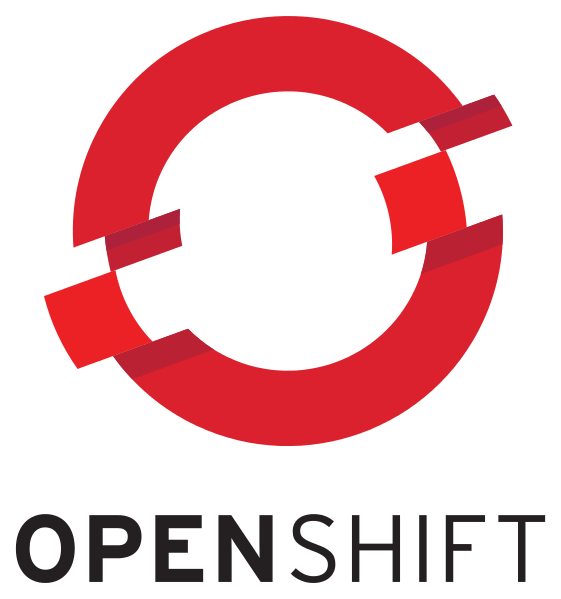 OpenShift
OpenShift self-hosted or in the cloud allows Ceptor to fit in alongside your existing application portfolio.
Cloud Platforms
You have the option of deploying Ceptor on a cloud service. Currently we have Ceptor running on: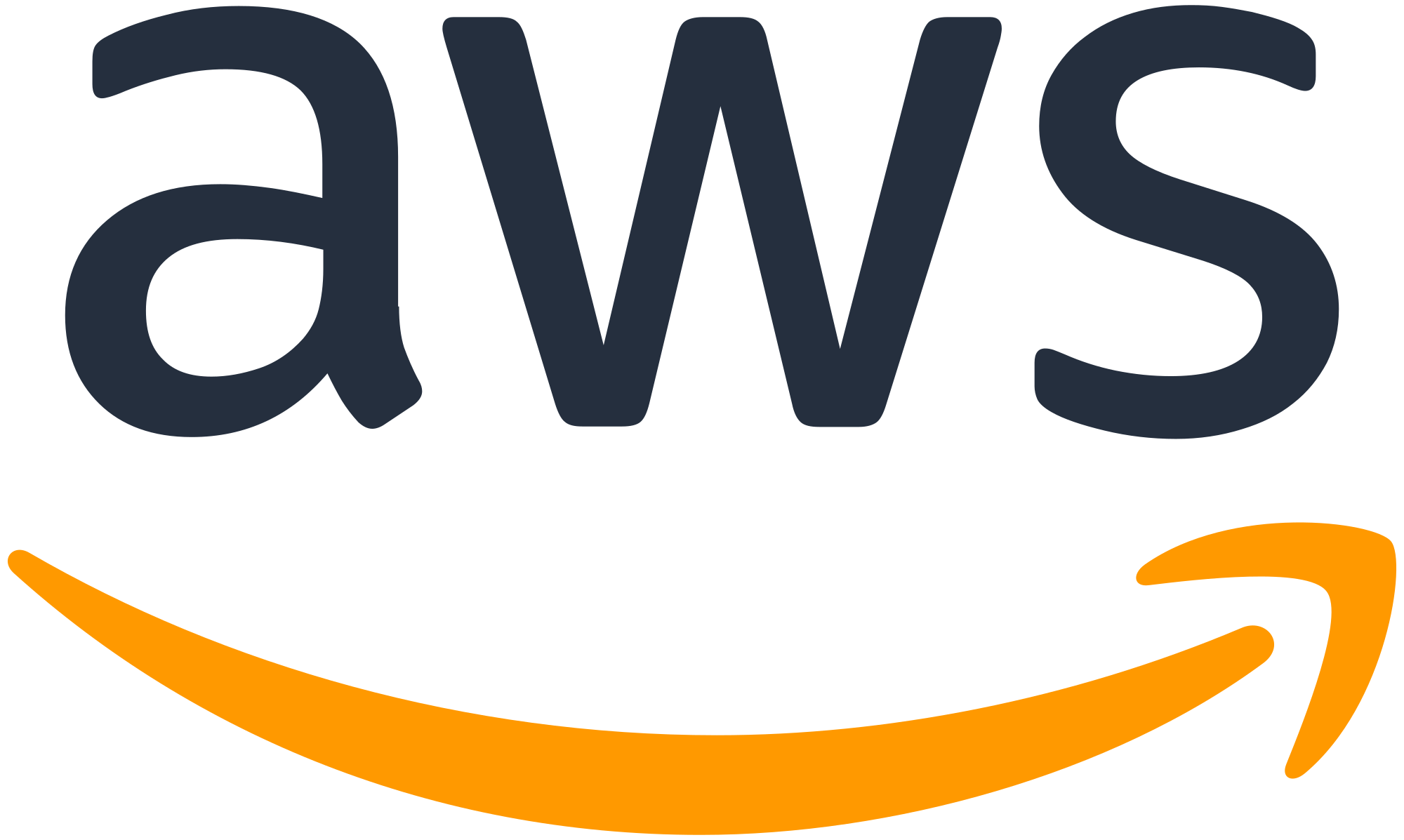 Amazon Web Service
Ceptor can easily be deployed on AWS with integration to the AWS solutions.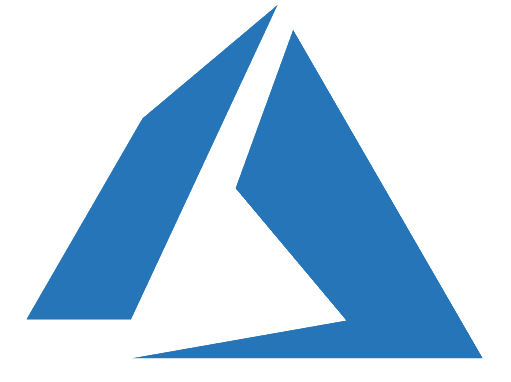 Microsoft Azure
Ceptor support both Microsoft .NET and Java-based applications.
On-Premise
Ceptor Server can run on any platform - both On-Premise, Cloud or Hybrid - where a Java Virtual Machine is available. Currently our customers are using: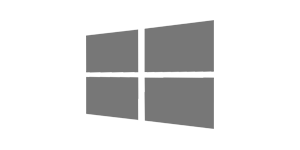 Microsoft Windows Server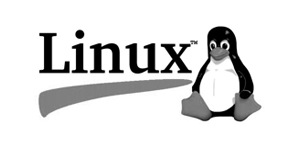 Linux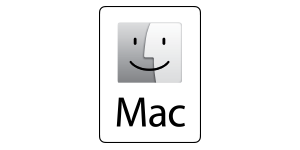 Apple Mac OS/macOS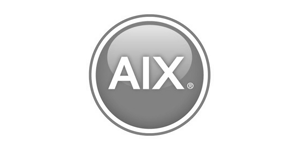 IBM AIX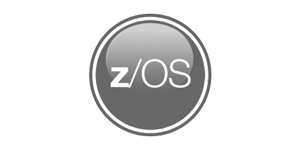 IBM z/OS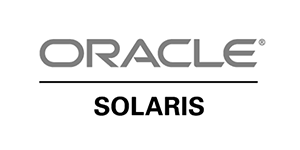 Oracle Solaris