Download Access Management White Paper
Introduction to
Ceptor Access Management
Today companies need to conduct their online business with users and business partners alike. That means that companies are forced to deploy a multitude of different servers, applications, and services. These servers are now mission-critical and support the company's business requirements.
In this technical White Paper you will learn:
Common IT security business requirements
Details about Ceptor's capabilities
A technical overview over Ceptor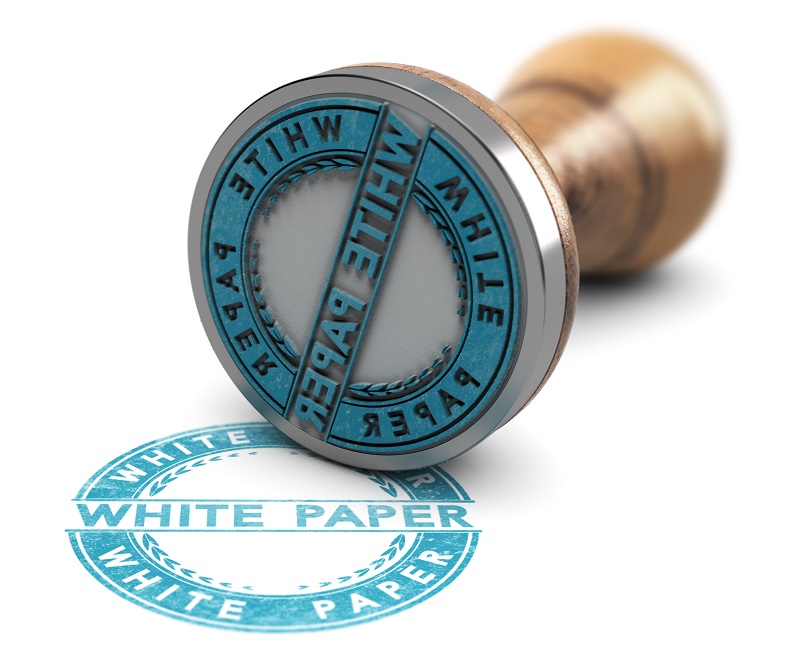 What will

Ceptor

cost me?
Design your desired configuration to enable us to quote your Ceptor