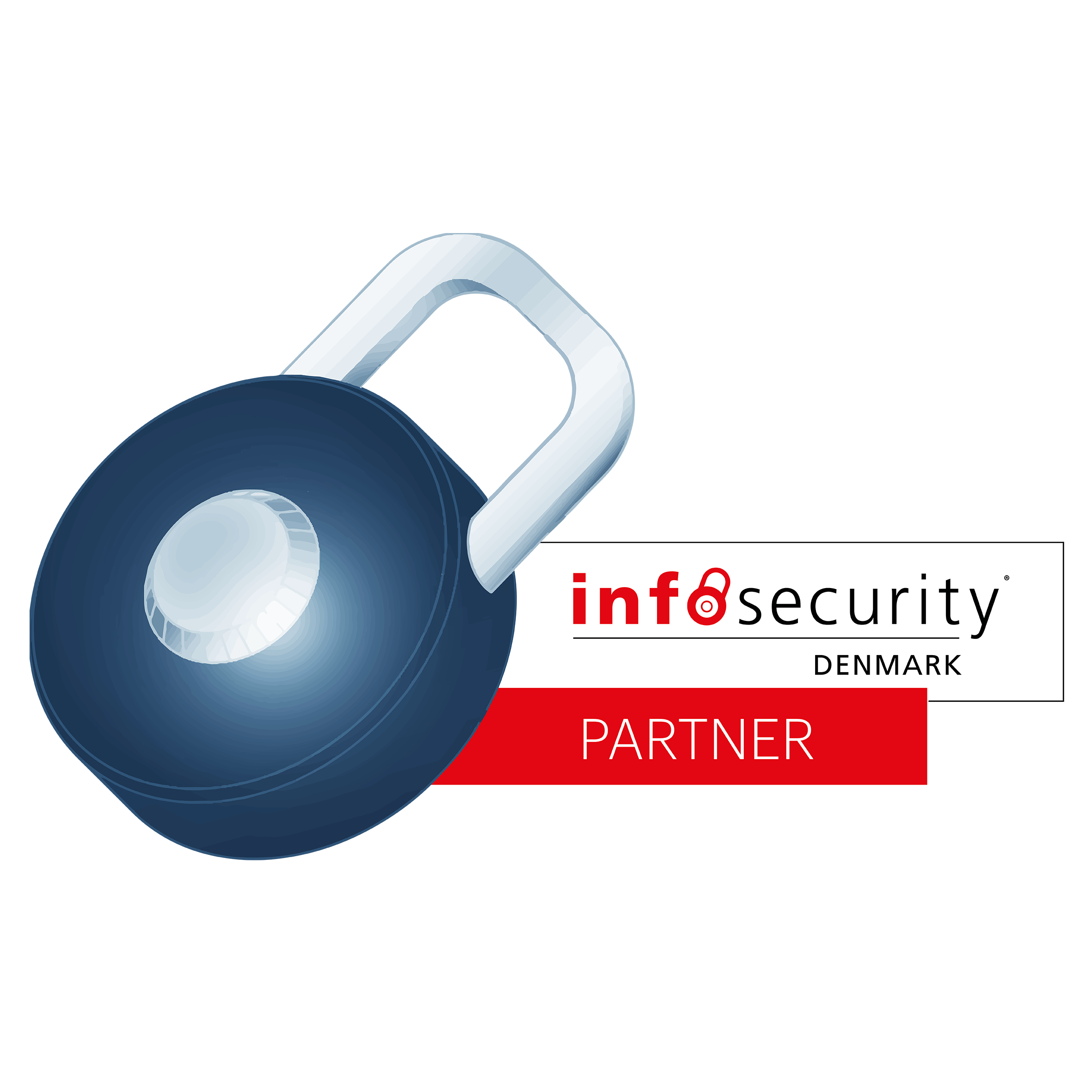 We are excited to announce our participation and look forward to meeting you on May 1st and 2nd in Øksnehallen – Copenhagen.

Join us and meet the Ceptor Team in person, and receive an in-depth understanding of the out-of-the-box functionality and benefits of Ceptor solutions:
Ceptor Identity & Access Management: is the secure IT infrastructure solution for your online applications, with single sign on, reverse proxy, and multi-factor authentication
Ceptor API Management: provides a full-featured API Management solution, including API Gateway and API Developer Portal
The solution and team originates from and is based in Copenhagen, and can as a unique feature, deliver single-sign-on with Nem ID, giving you an already known and trusted sign-on method in Denmark.
Because we see our customers and partners as a crucial part of Ceptor, we will also be introducing you to partners and enterprises in Denmark, who are currently experiencing the value and benefits of Ceptor, including Top Danmark, Nykredit and the Tax Authority of Denmark.
You can find us at booth number 301, Download a map and our location here: Map of Exhibition
Read more about the conference here:
InfoSecurity Denmark 2019 – May 1st and 2nd in Øksnehallen – Copenhagen
If you wish to participate and meet us you can register here.
Looking forward to hopefully meeting you!
/The Ceptor Team